We are a reformed congregation that worships in Morgantown, WV.
We meet in the Seventh-Day Adventist Church at 437 Drummond Street.
We gather for service at 10:30 AM on Sundays.
Latest
Sermon
The Subduing of Death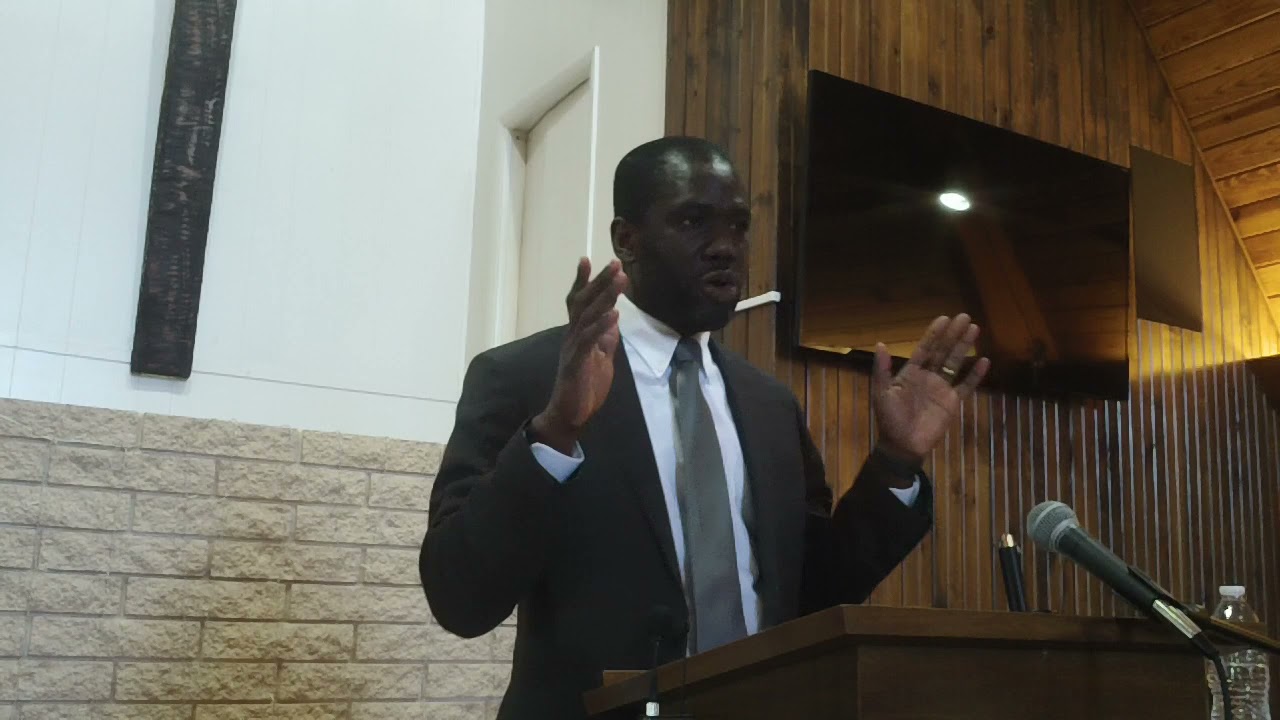 About Us
Christ Church of Morgantown is a confessionally Reformed Presbyterian Church. We are members of the Communion of Reformed Evangelical Churches (CREC) and reside in the Augustine Presbytery.