We are a reformed congregation that worships in Morgantown, WV.
We're currently meeting at Trinity Christian School at 200 Trinity Way, Morgantown, WV 26505.
We gather for worship at 10:30 am on Sundays.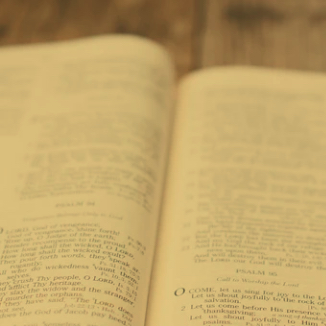 Latest
Sermon
Advent Longing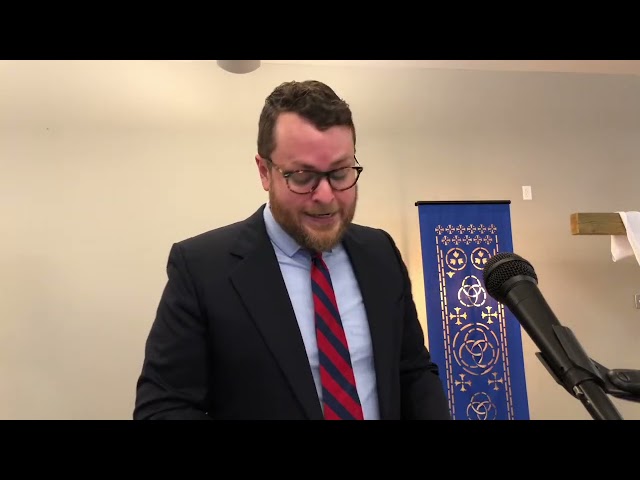 Theology of Worship
At Christ Church of Morgantown, we desire worship that is rooted first in the Scriptures and then in the patterns of historic Christian worship. The theology which defines our approach to God is reformed and Protestant. We are committed to worship which is biblical, God-Centered, and true to church practices throughout the ages.
About Us
Christ Church of Morgantown is a confessionally Reformed Presbyterian Church. We are members of the Communion of Reformed Evangelical Churches (CREC) and reside in the Augustine Presbytery.